Hi, I'm Rebecca. Most efficient third wheel at your wedding.
I believe wedding and event planning can and should be calm and fun. Everyone has a role to play; each vendor partner is an expert at what they do and I orchestrate all the moving parts. Your job, being the client, bride or groom, superstar, is to enjoy the journey. And celebrate. Celebrate with lots of champagne. And donuts.
If our company was represented by a single event, it would be the marriage between trust and efficiency. The venue would be in a portal between Chicago and Berlin, filled with loved ones from all over the world. Efficiency would be in a perfect Pronovias organza ballgown skirt (with pockets!) and an understated bodice to let the bride's glow do the talking. Trust would fill a striking navy nailhead suit from BLVDier. Don't forget the pineapple socks because when you're down to your skivvies, hospitality is the foundation of our business and we'll strip down to our smiles to earn your trust.
Imagination aside, it's imperative to us that our clients trust us, and we repay that with a sense of urgency and agility that facilitates your events in the most efficient way possible.
Do we sound like fun? Let's plan something amazing together!
Hi, I'm Rebecca. I moved to Chicago from Iowa in 2013 and I fell in love with this city. I draw my experience and passion from my background in events and hospitality over the last decade. When I was six I started working in my parents' businesses and I haven't stopped working my butt off to create the best weddings and events to celebrate my clients.
In between events I study German and serve on the Board of Directors at DANK Haus. I enjoy traveling, eating and drinking my way through neighborhoods both local and abroad. The quickest way to my heart is a German beer or great whiskey, neat.
You can find me behind the scenes running the show in my Rothys signature red lipstick.
Let's make something amazing together
EVERYTHING WAS AMAZING! We seriously cannot stop talking about how happy we were with how it all turned out and, obviously, you two and the team working together were HUGE parts of the success of the day. I thought you were amazingly calm and collected and executed our ideas with ease, and all that after only joining the team with a few weeks to spare. I would hire you again in a heartbeat!
Rebecca is such a pleasure to work with! She is organized, extremely detailed, and always has the client's best interest in mind. As someone who works for a catering company, I can say that she took the time to review all of the crucial details with us and the other vendors to make sure we were all on the same page. She is so sweet and I would recommend her to any of my future couples!

The Bride really appreciated you and spoke very highly of you while I was doing her makeup! She said hiring you was the best decision she made.
Rebecca is AMAZING!! I was 24 days out from my event when Rebecca was brought to my attention. I had no intention of hiring a wedding planner, as my day had already been largely planned. But I could not be happier that we hired her! She was my go-to with all questions and was a wealth of knowledge. She saw logistical holes in my planning that I had not even thought of. She was ready for any issue on the day of, including my dressing ripping. She is incredibly easy to talk to, diligent, detail-oriented, and very easily accessible. She was available at all hours of the day, even in the early hours of the morning by phone and email. She is incredibly professional and clearly an advocate of the client. She ensured that whatever I wanted or needed, I had available. I feel so lucky to have found a wedding planner like Rebecca. Highly recommend to anyone!!
Rebecca, Olive Fine Weddings & Events' assistant was fantastic, my husband said she was great and easy to work with! During dinner my husband and I really wanted a cocktail instead of wine so went to get one and she stopped us in our tracks to see what we needed and went to get our drinks for us so we could mingle with our guests.
Rebecca sorted any issues out quickly and everything
We would definitely work with them again and would happily recommend to anyone in need! Thanks so much Olivia and Rebecca!!!!
Let's make it an adventure.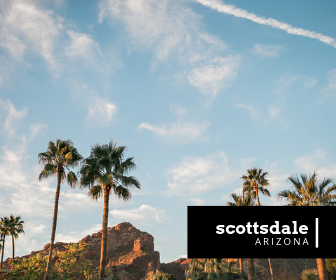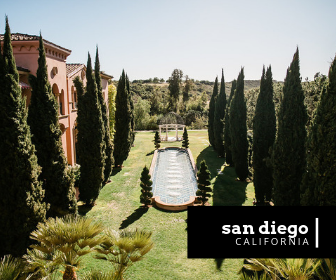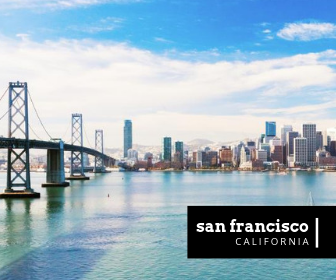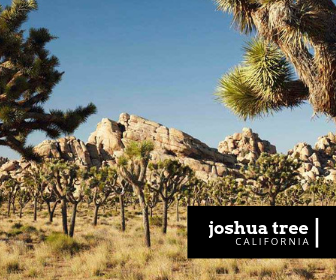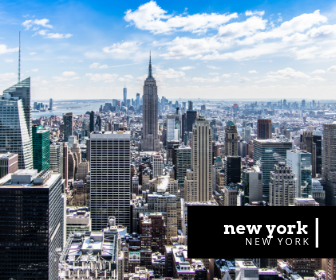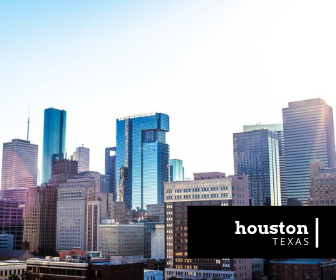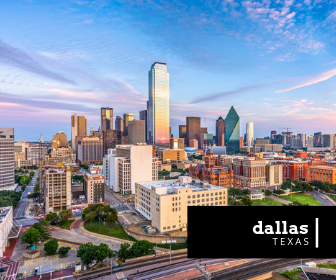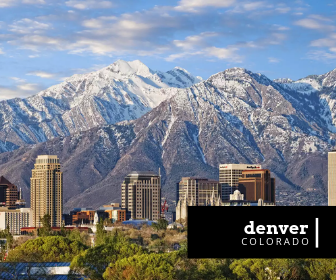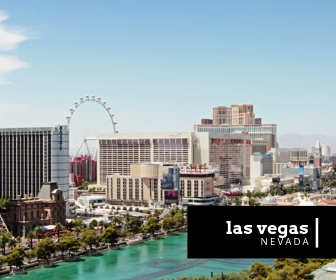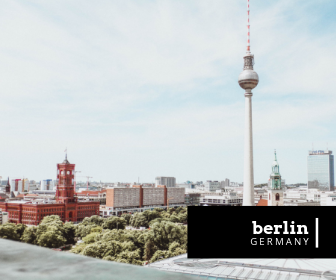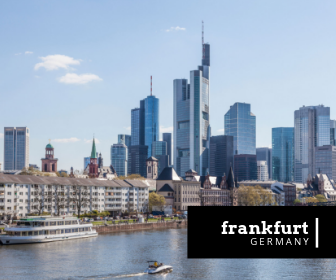 Hi, there! We're giving away some of our secrets. Enter your email below to receive