At RMP Events, we're really into planning your perfect event.
If our company was represented by a single event, it would be the marriage between trust and efficiency. The venue would be in a portal between Chicago and Berlin, filled with loved ones from all over the world. Efficiency would be in a perfect Pronovias organza ballgown skirt (with pockets!) and an understated bodice to let the bride's glow do the talking. Trust would fill a striking navy nailhead suit from BLVDier. Don't forget the pineapple socks because when you're down to your skivvies, hospitality is the foundation of our business and we'll strip down to our smiles to earn your trust.
Imagination aside, it's imperative to us that our clients trust us, and we repay that with a sense of urgency and agility that facilitates your events in the most efficient way possible.
Do we sound like fun? Let's plan something amazing together!
Rebecca Pope moved to Chicago from Iowa in 2013. She studied dance and museum studies and has worked in a variety of event, hospitality and customer service positions over the last 23 years. Yes, she started working for her parents' companies when she was 6 and and it instilled an impervious work ethic that drives her to plan showstopping events.
In between events, Rebecca studies German and sits on the Board at DANK Haus. She enjoys trying new food and drinks while traveling and the way to her heart is a German beer or great whiskey, neat. She lives with her husband in the Edgewater neighborhood and loves her frequent trips to Germany.
Let's make something amazing together
"Rebecca is AMAZING!! I was 24 days out from my event when Rebecca was brought to my attention. I had no intention of hiring a wedding planner, as my day had already been largely planned. But I could not be happier that we hired her! She was my go-to with all questions and was a wealth of knowledge. She saw logistical holes in my planning that I had not even thought of. She was ready for any issue on the day of, including my dressing ripping. She is incredibly easy to talk to, diligent, detail-oriented, and very easily accessible. She was available at all hours of the day, even in the early hours of the morning by phone and email. She is incredibly professional and clearly an advocate of the client. She ensured that whatever I wanted or needed, I had available. I feel so lucky to have found a wedding planner like Rebecca. Highly recommend to anyone!!"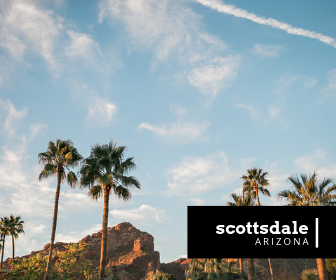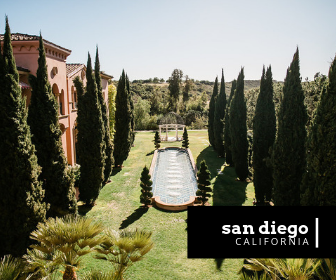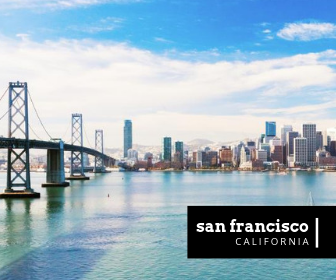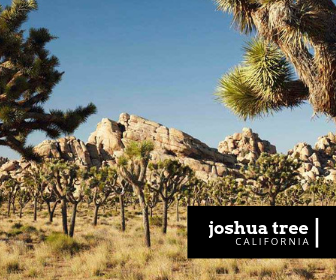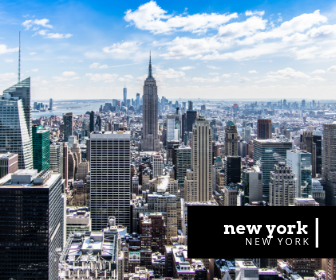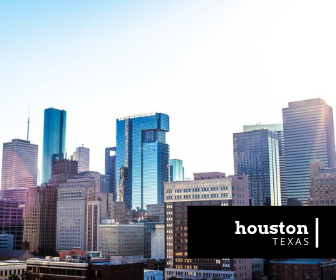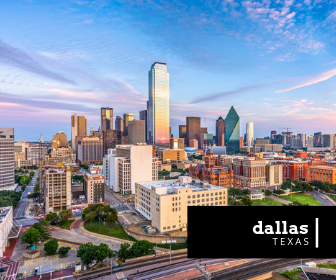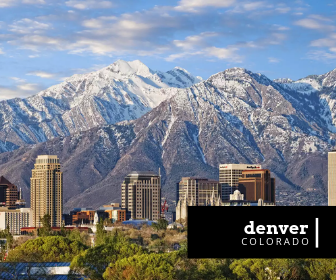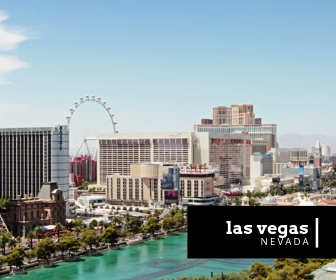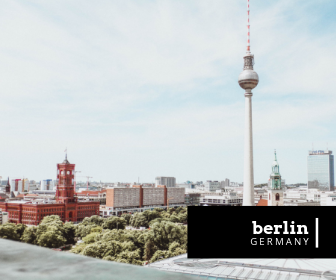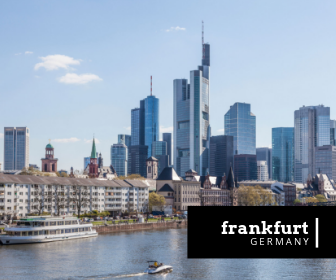 Hi, there! We're giving away some of our secrets. Enter your email below to receive